Webapp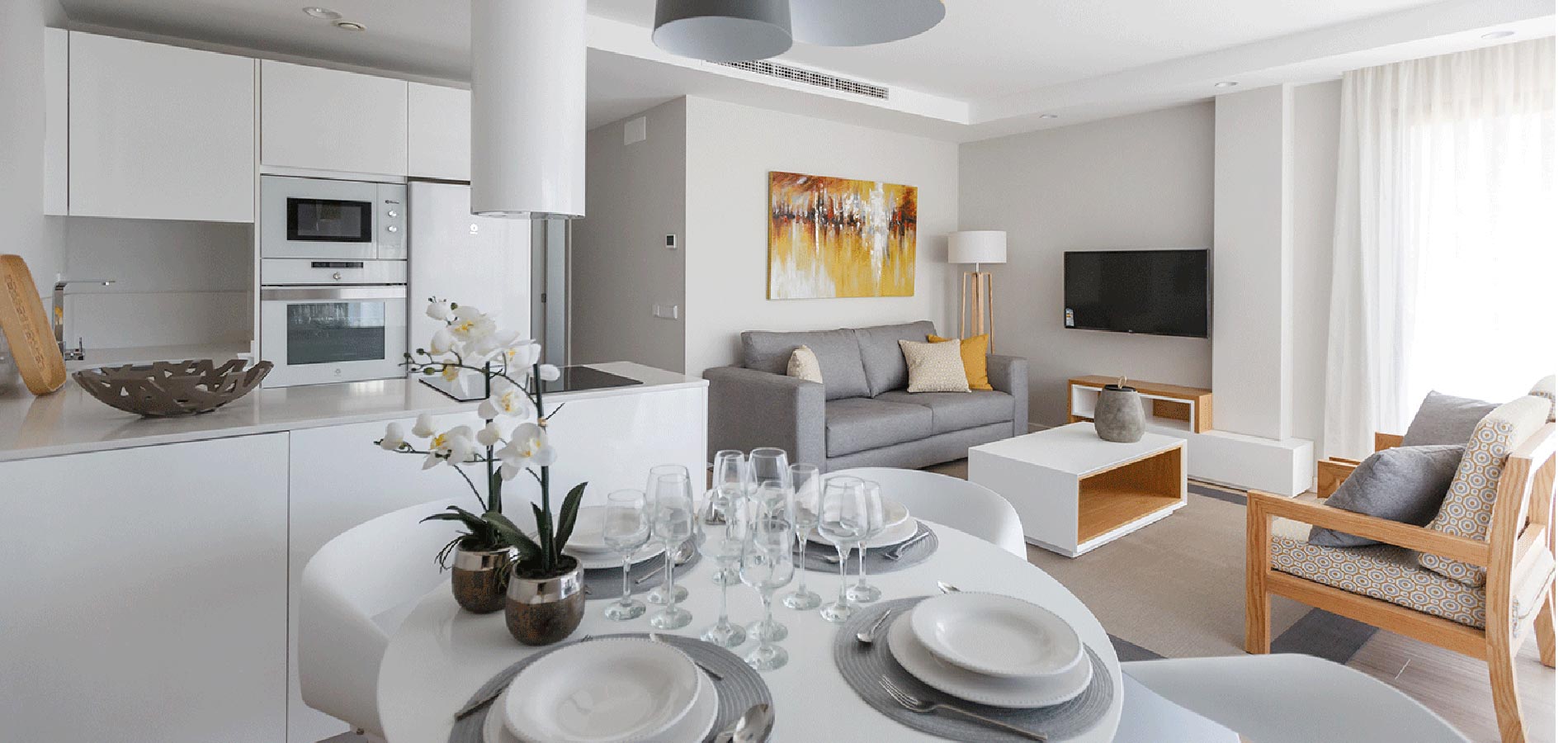 Arguineguín Park by Servatur
Advantages of booking on this website

Club Servatur
Come to Arguineguín, enjoy Gran Canaria
Arguineguín Park by Servatur, a newly built resort with modern apartments designed to create a warm and welcoming environment where you can feel at home. Equipped to the highest detail with first-rate facilities, our apartments, all exterior, have a terrace or balcony. Ground-floor apartments have a terrace and those at the sides of the buildings have their own private garden.
The resort is located in the south of Gran Canaria, in Arguineguín, municipality of Mogán, just a 10-minute walk from the beach. It has 263 apartmentsdistributed throughout different buildings and surrounded by gardens. Many apartments offer excellent views of both the sea and the pool. They are designed for maximum well-being and are ideal for families, couples and groups of friends. Our captivating environment invites you to instantly relax and unwind.
Gran Canaria, also known as the miniature continent, is admired for its beautiful natural spaces, its wonderful gastronomy and its warm climate. Come to the southwest of the island and enjoy the best weather with more hours of sunshine a year.
Read more
Details, moments and large spaces full of modernity, service and comfort. Everything you want in an exclusive space with a functional design that has air conditioning, Wi-Fi and terraces with a dining area and hammocks. Come and discover one of the most privileged areas of Gran Canaria, with one of the best climates in the world in any season. You'll feel right at home as you enjoy the warm sunshine all year round. This picturesque resort also features kilometres of promenade that invite you to take a walk and enjoy colourful sunsets. Arguineguín, the place where you go from being a tourist to one of the locals.

Are you a Canary Island resident?
Enjoy our discounts!
View more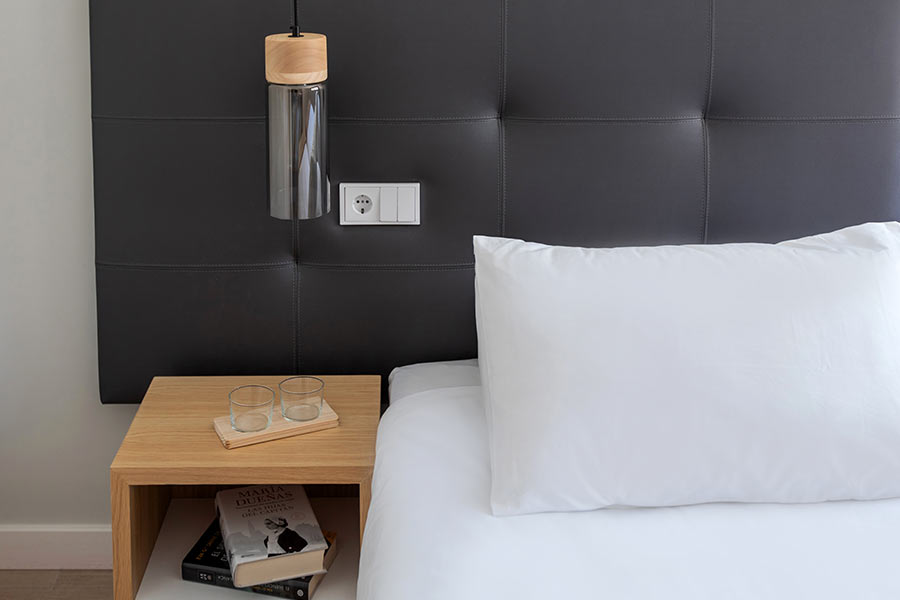 Relax comfortably
Our guests will be able to enjoy cosy rooms equipped with all the comforts that guarantee well-being. We have spacious, modern and bright 2 and 3 bedroom apartments with a terrace or balcony that adapt to the needs and tastes of our guests. The ideal place to enjoy an unforgettable holiday in Gran Canaria. Choose the right one for you!
See apartments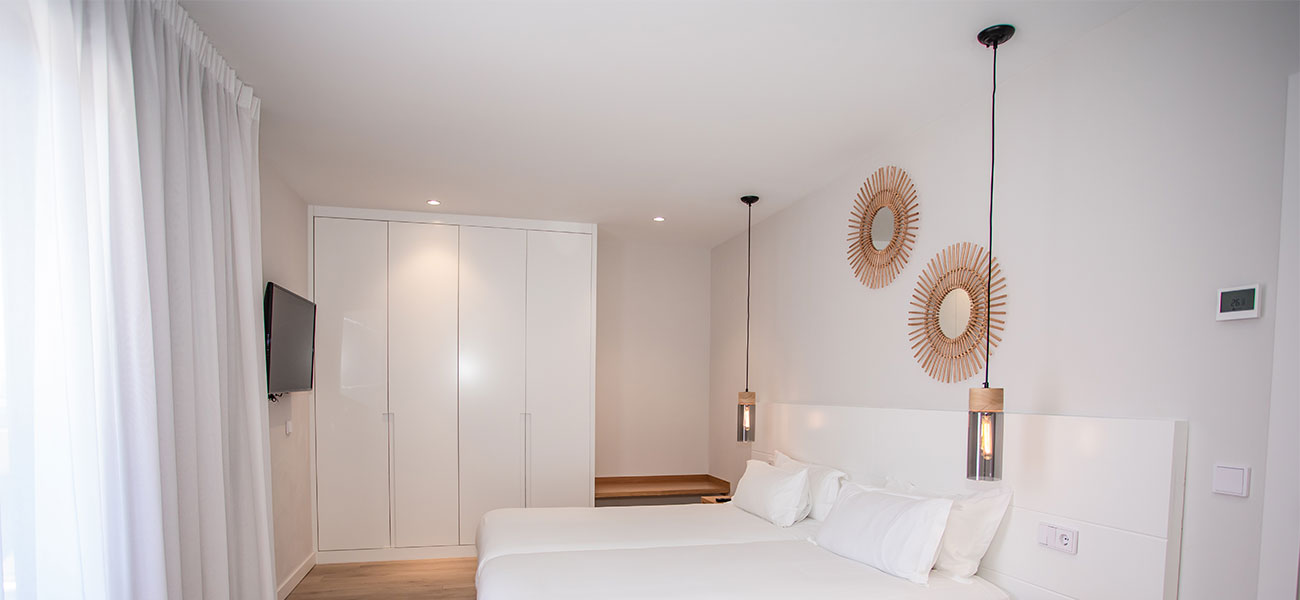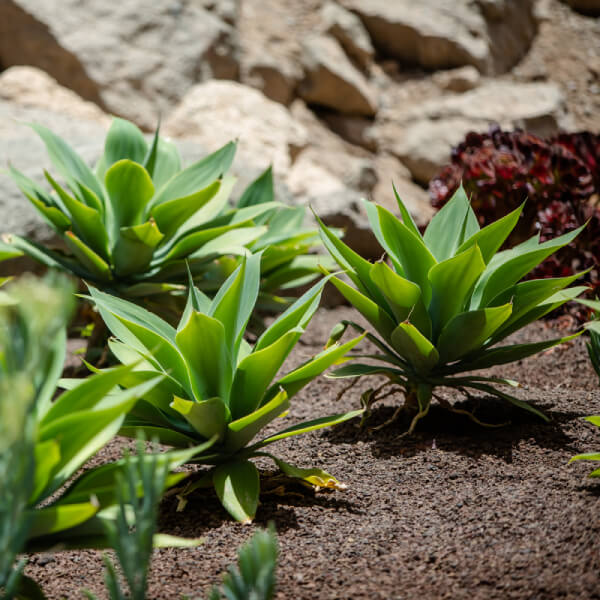 The best location
A quiet residential area a 10-minute walk from the beach and the town centre of Arguineguín where a wide range of leisure activities await you.
View location

Offers and promotions
Take advantage of our offers and book at the best price. Give in to the best comforts, incredible facilities and a service based on attention to detail. Book and enjoy our exceptional promotions.
View offers