Webapp
All the necessary services so you won't have to worry about a thing
We offer all the necessary services so that our guests do not have to worry about a thing. Free parking for guests, Wi-Fi, snack bar, supermarket, cleaning service 5 days a week and 24h reception.
Due to the current situation, our supermarket and swimming pool bar services may be subject to time changes and even temporary closures. We apologise for any inconvenience.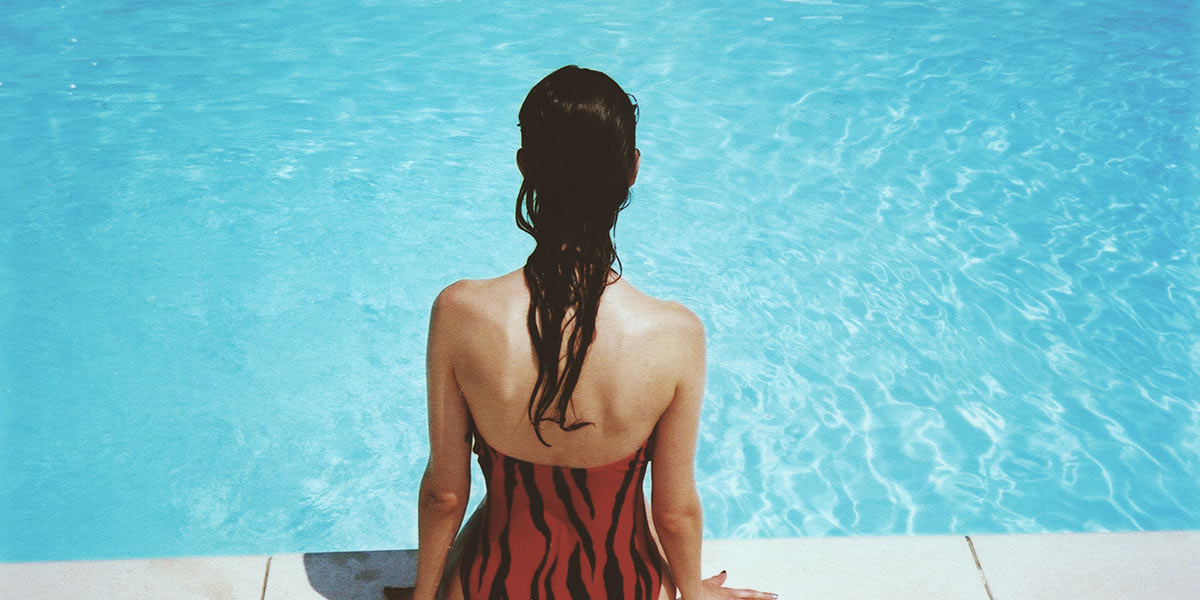 Swimming Pool & Sun Terrace
Enjoy our sun terrace with a swimming pool in a natural environment covered with landscaped gardens. We have a special pool for the little ones to take a dip in.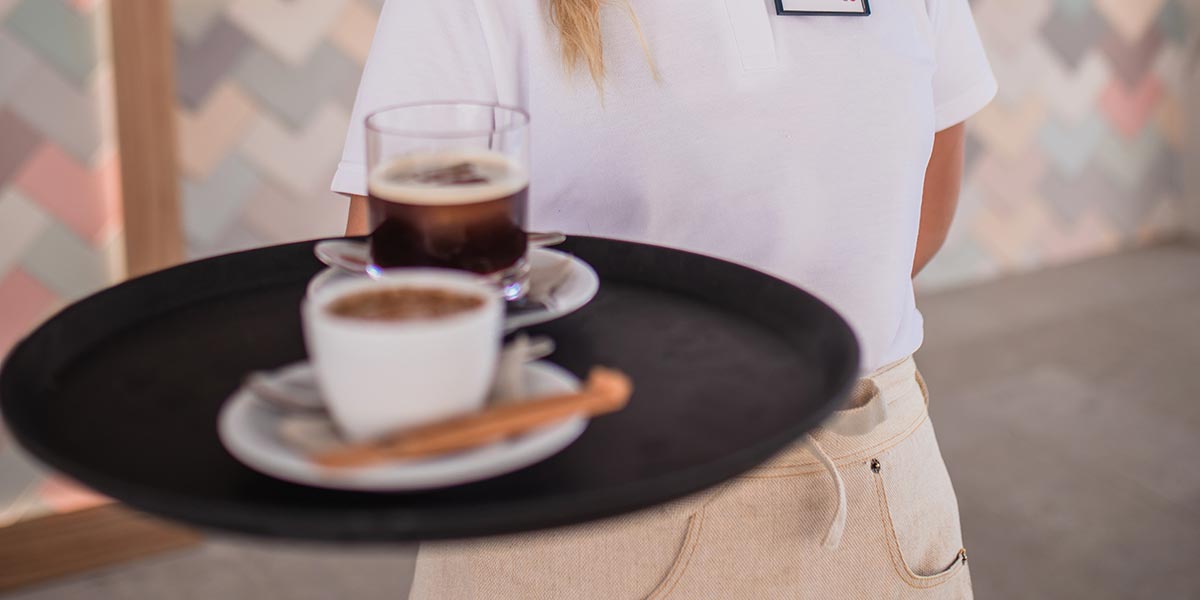 Snack bar
12:30 pm – 19:30 pm

Meeting room
Air-conditioned room to hold small events with natural light, Wi-Fi, audio-visual equipment and a team of top professionals for the event you want to organise.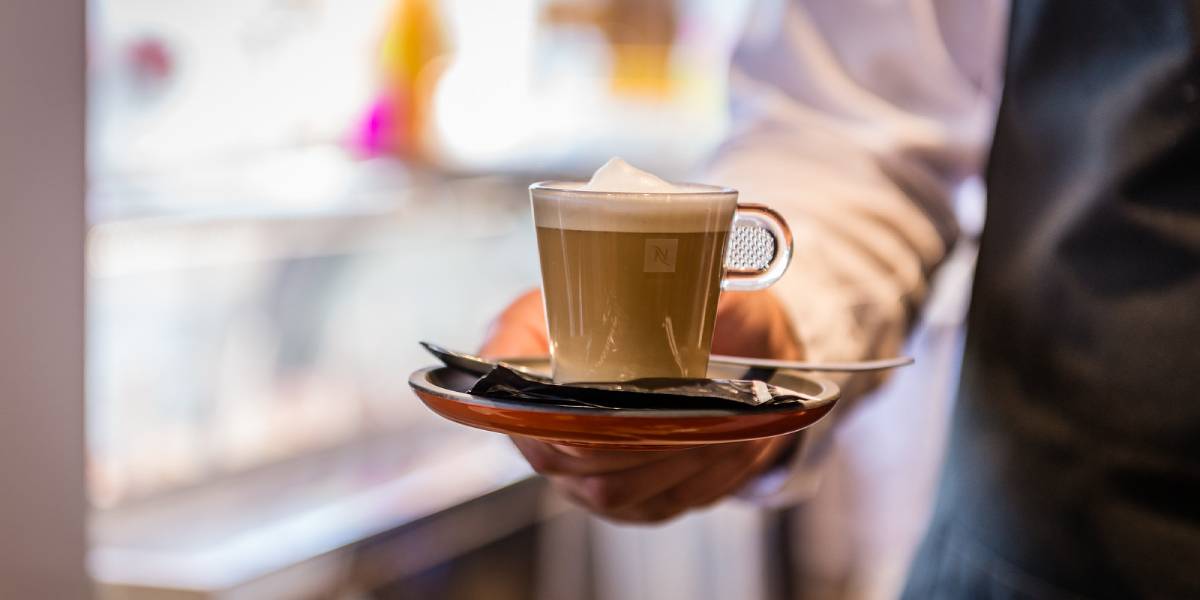 SPAR Supermarket, Quality at the best price.
In our SPAR supermarket you will find a wide range of local products, without leaving the resort, to meet the needs of our customers.
9:30 am – 4:00 pm